How to recover accidentally deleted hard disk partition data? I believe that many people use hard drives to store data, when installing systems or reinstalling computers. However, for some novices, it is easy to accidentally delete the entire hard disk partition. And that will cause all the files stored in the original hard disk partition to be lost. How to recover lost partition data? Please follow this guide to solve it.
Why is the files recoverable from a lost Partition?
For the volume files deleted from the Partition, the system will generally format the volume of the deleted files and hide them in the disk with the lost data. The real data is not displayed. As long as the original data is not overwritten with other data, the lost files can be recovered.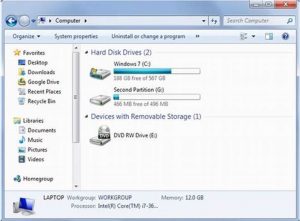 How to recover lost Partition data?
For files deleted on the hard disk partitions, they can be retrieved with professional data recovery software, like RecoverXData.
Step 1: Download and install RecoverXData. And select " Recovery for lost Partitions".
Please don't install the software to the possible partition where your data is lost.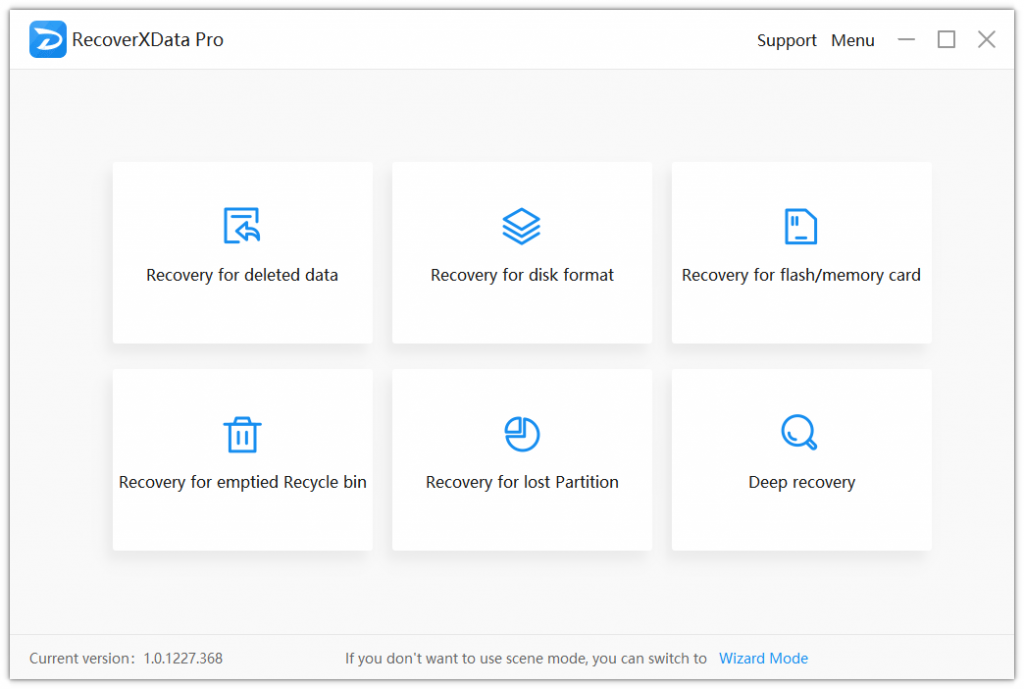 Step 2: Follow the steps on the following picture to "search for lost Partitions" and scan lost data on the found Partition. The scanning process will take some time but you will find it worthful.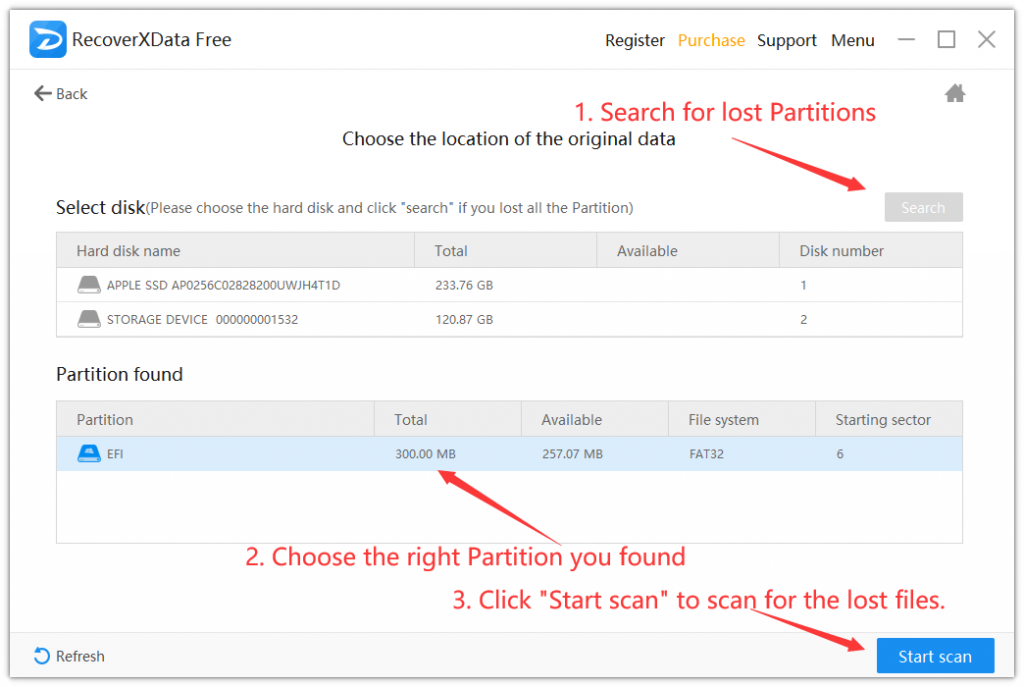 Step 3: After the scanning, you can choose your lost partition data and press "Recover". Please don't recover the lost data to the partition where they are lost. select the file we need to recover according to file path, file type, and deleted. Double-click on the folders on the right, you can open them to find the found files. You can switch to Preview mode to preview the found files, or double click on files to preview. For some specific files that are not able to be previewed, you can recover them to your computer fist, and then check if they are what you want.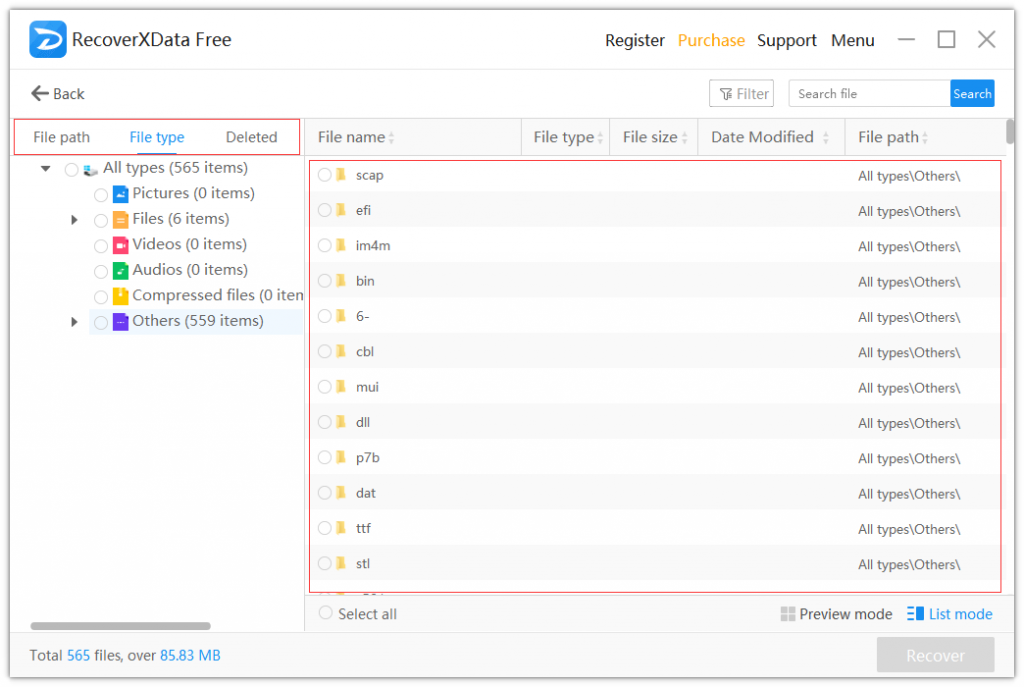 The above is the introduction of "recovery lost partition files". When the data of hard disk partition is accidentally deleted, the first thing to do is to stop reading and writing data on the partition. Or the lost data may be overwritten and lost forever. As long as the original data is there, you can recover them with professional data recover software, RecoverXData.
The earlier the data is scanned, the more data will be recovered.
Recover Now