Data is valuable to our daily life. But accidents happen sometimes, useful data may be lost after the hard drive formatting. Follow this guide to know "Is formatted data recoverable? " and "How to recover formatted data?".
Can formatted data be recovered?
In fact, when the operating system deletes a file, it just marks it as "deleted file". And the disk space occupied by the file data is marked as "free space". The file data is not cleared until new data taken that space. Thus, as long as the original data is not replaced by new data, the lost formatted data can be recovered.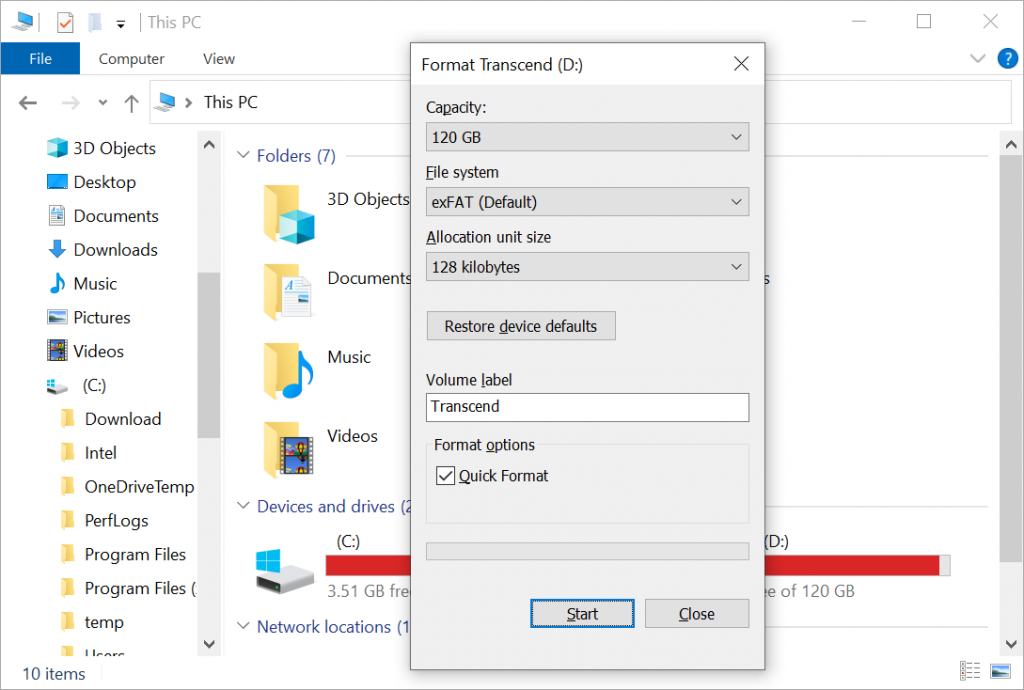 The formatting operation does not consider the original data content on the disk, nor deletes the old files first. The specific operation content of formatting also varies from different file system types. For file systems such as FAT32, FAT16, and FAT12, the file allocation table (abbreviated as FAT, which is fixed at the beginning of the partition and contains the location information of the file data) and the root directory will be cleared during formatting. File data is generally not cleared. For the NTFS file system, there is no fixed location requirement for newly written data during formatting, but under normal circumstances, the write location will not change each time it is formatted. Therefore, most of the old file data will not be overwritten, and there is still a lot of residual information for us to find the lost file.
What should we do if we formatted data?
What we need to do is to stop operating the formatted hard disk to protect the data from being overwritten. As long as the data has not been overwritten, it can be recovered with RecoverXData. With it, it's very simple to retrieve the accidentally deleted data on formatted hard drive.
How to recover formatted data with RecoverXData?
It's easy to recover lost data on formatted hard drives.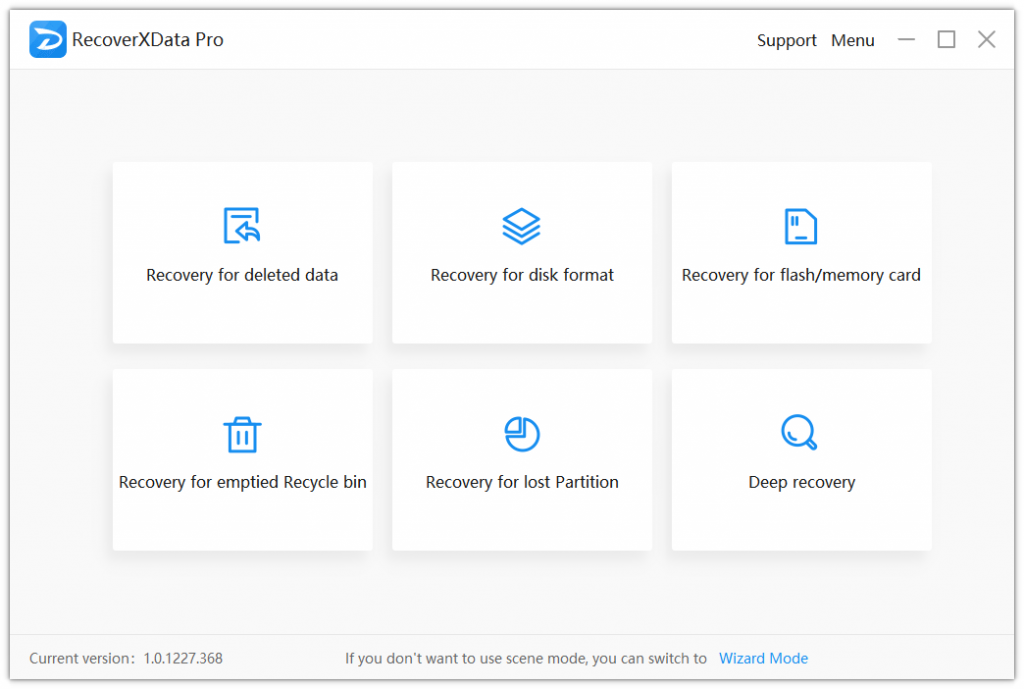 Download and install RecoverXData.
Ensure the formatted device is connected to your computer.
Choose a related scene and start scan.
Choose the found data you need and recover them back to your computer.
Check if the recovered files can be opened and done.
Tips:
Don't install the software to the formatted hard drive in case the original data be overwritten.
Before pressing on "Recover", you can preview the found result.
Found it easy to recover formatted data with the effective data recovery software now? And do you think that data recovery after hard disk formatting is easy? You can also easily perform data recovery operations.
The earlier the data is scanned, the more data will be recovered.
Recover Now