SD, CF, and USB memory cards are commonly used in our daily life. Normally, we use them to store photos, docs, and videos from our camera, DV, computer, etc. But sometimes we may lose files from those memory cards. It may be caused by our mistaken deletion or the cards are not ejected normally. Can the lost files be recovered from SD/CF/Memory cards? The answer is yes. As long as the original file data is not completely overwritten or corrupted, it's easy to recover SD card files with RecoverXData, the most effective SD card data recovery software.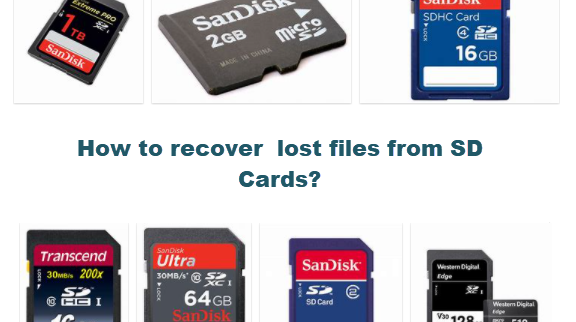 How to recover SD card files?
It's easy to recover lost files from SD/CF/Memory cards with RecoverXData. Here are the steps.
Before all, you must connect your SD card to your Windows computer.
Step 1: Download and install RecoverXData Data Recovery Software on your computer. To protect the valuable original data, please don't install it into the SD card, or the original data might be overwritten and could not be recovered anymore.
Step 2: Launch it and choose "Recovery for flash/memory card".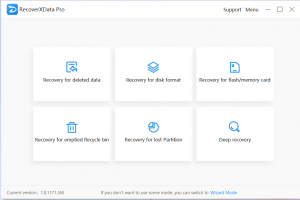 Step 3: Choose the right SD card or CF card and press "Start Scan". wait until the best SD card data recovery software completes the scanning. And then you will know what data can be found.
Before recovering, you can preview, or look for the file format and file name to target your lost files.
Step 4: Choose the files you hope to recover and specify a location where you hope to save the found files. And still, please don't save it back to the SD card where it's lost.
And then your data are recovered with RecoverXData, the best SD card data recovery software.
Please note that the SD or CF memory card should be connected to the computer. And as long as the original data is not overwritten or corrupted, they are recoverable with RecoverXData, the best SD card data recovery software.
We hope this guide helps you recover SD card files and help you find your valuable data.
The earlier the data is scanned, the more data will be recovered.
Recover Now