No matter you are using a desktop or laptop computer, as long as you are using it, you bear the possibility to meet computer crash issues. And as a non-tech guy, it's impossible for us to find lost files or data. This article is to tell you what may cause a Windows crash and how to recover files from a crashed Windows with blue or black screen.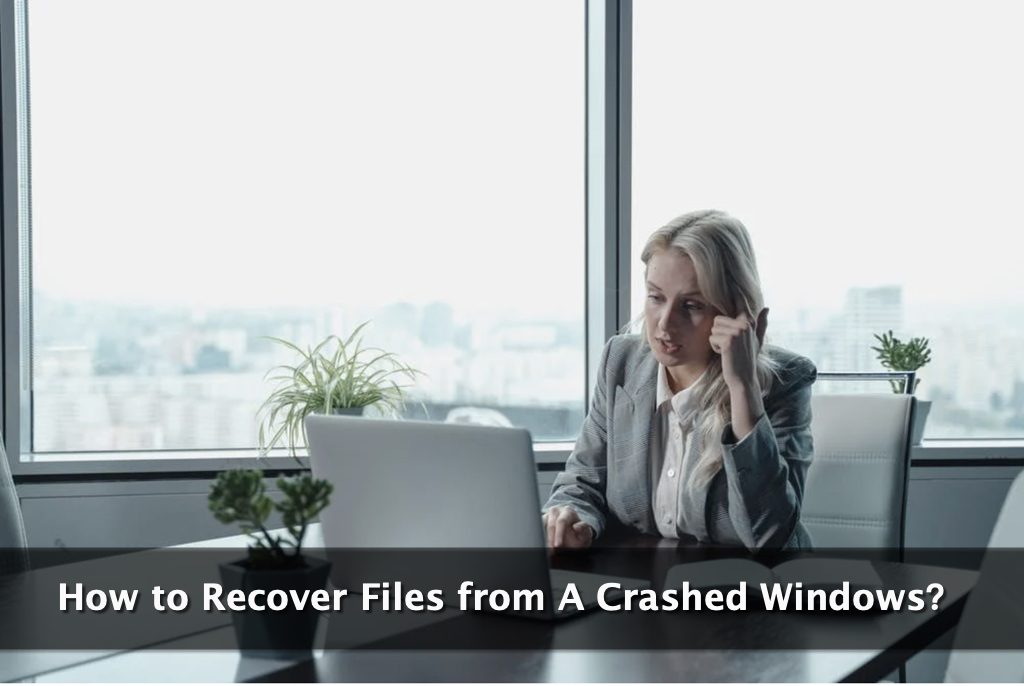 What may cause a Windows crash?
1. Corrupted system registry files.
2. Disorganized files.
3. Malicious software.
4. Too little available memory.
5. Device driver.
When the blue screen or black screen appears, it indicates that there are some stop errors or system errors. And once it occurs, what should you do to fix and recover lost data.
What should you do if facing blue screen or black screen on Windows?
The first and most important thing is to try to run it in safe mode. The safe mode can help you load the basic Windows configuration with only the essentials that it needs to run.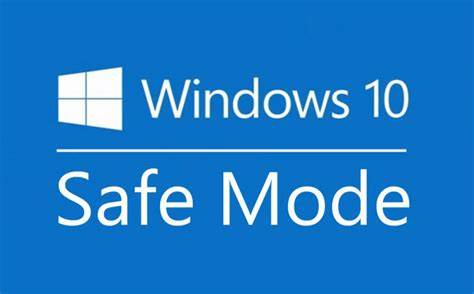 If the safe mode doesn't help you to solve the problem, then you should use professional recovery software like RecoverXData. The professional data recovery software can help you recover your crucial data.
Let's check it out.
How to recover files from a crashed Windows?
1. Go to Wizard mode on RecoverXData, and choose the location where you lost files.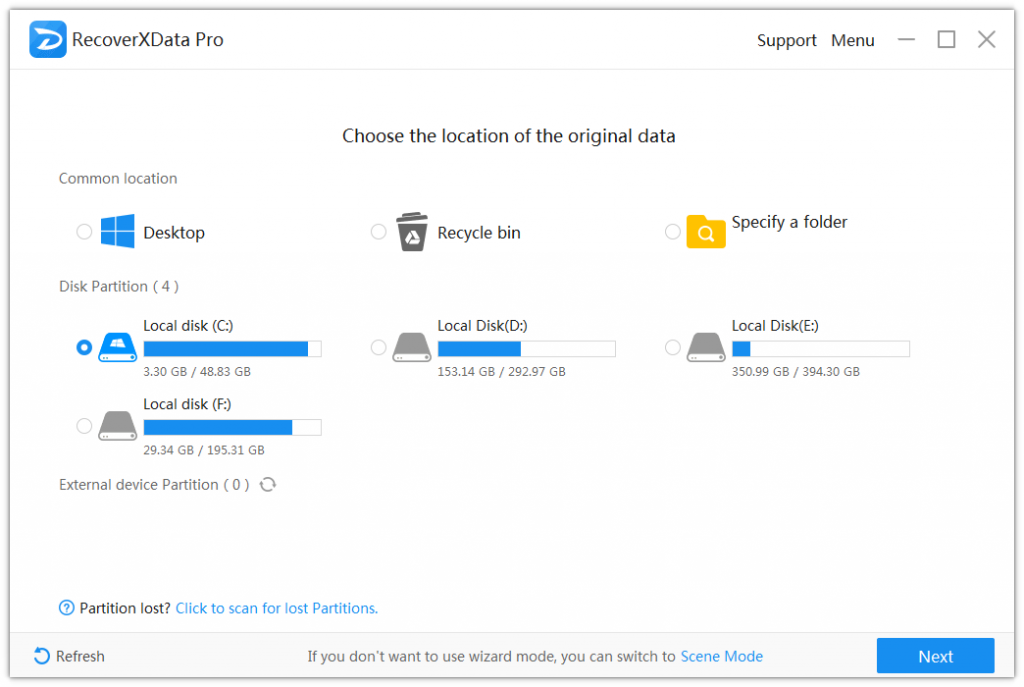 2. Start scan and wait until it completes.
3. Check the scanning result carefully to find your lost data.
4. Choose the found data and hit "Recover" .
Tips to help you recover as many data as you can with RecoverXData.
Don't install the software into the place where it's lost. Or the original data may be overwritten and lost forever.
Don't save the found data into the location where it's lost. Or there will be errors and data loss.
If you can't find lost data after the quick scan, you can run a deep scan. The deep scan will take longer time, but it will find more data.
Tips to avoid data loss on Windows crashes.
Frequently "Save" as your are editing or writing documents.
Create a specific partition to save documents, files, photos, videos, etc. Don't save it on C drive.
Install anti-virus software and keep it up-to-date.
Always install software from official website. Never install crack versions.
Keep an eye on your memory storage. Delete useless data and keep the system clean.
Backup your computer frequently.
Now you know how to recover files from a crashed Windows with RecoverXData. If you are interested in more info about photo recovery, please check "Top Ways to Recover Photos on Windows 8 and 8.1".
The earlier the data is scanned, the more data will be recovered.
Recover Now