Got your important videos deleted unexpectedly? The first thing you need to do is to check if you can recover the deleted videos from the Recycle Bin. If you can't find them in the Recycle Bin, you need to get help from video recovery software like RecoverXData. It's free, easy and fast to recover deleted video files from Windows computers.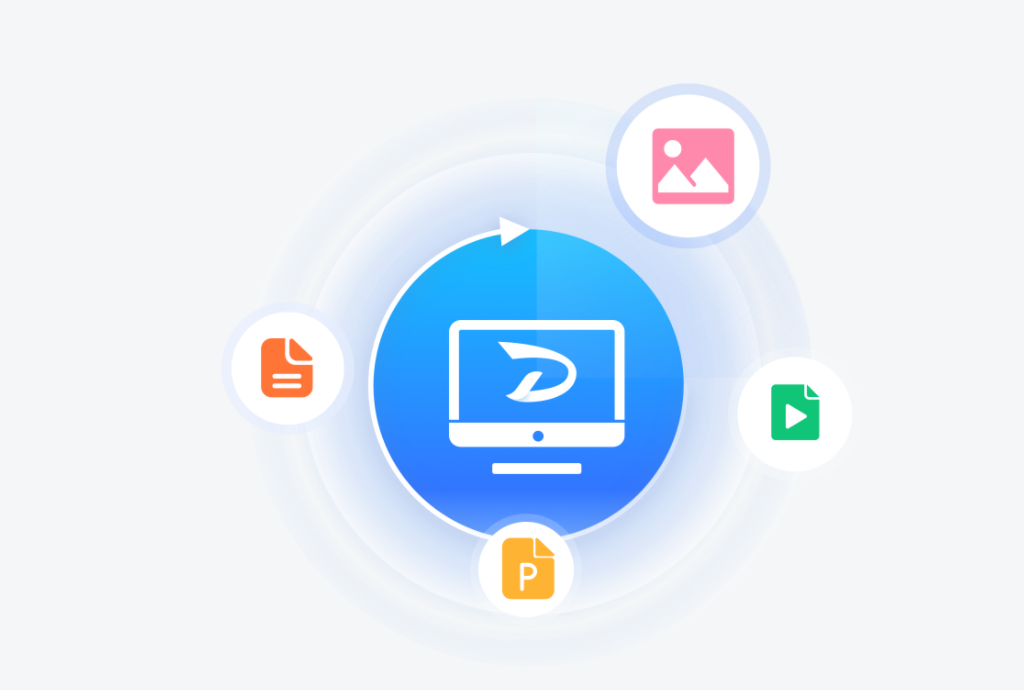 What should you do before recovering lost videos?
Here are three things you need to do before you recover the lost videos.
1. Stop irrelevant scanning, reading, and writing on the disk where you deleted the videos. Do not save or delete similar data from that disk.
2. Install RecoverXData on to your computer.
3. While scanning or recovering deleted video files with RecoverXData, please keep the computer charging and powering on and do not use the computer meanwhile. Or the recovery may be stopped and caused the data being damaged permanently.
How to recover deleted video files?
To recover deleted or lost video files with RecoverXData, please follow the steps below.
Step 1: Choose the location where the video files were deleted.
Launch RecoverXData, choose "Recovery for deleted data", and choose the location where the video files were deleted, and start the scanning the deleted files.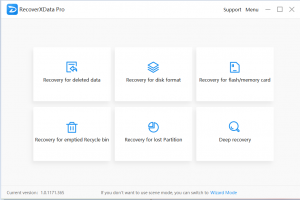 Step 2: Scan the deleted video files
And then RecoverXData will start the quick scanning. It normally takes seconds or minutes.
Step 3: Preview and recover the deleted video files
After the scanning, you will find the found contents on the right of the window. You can specify the original file names or preview the files (currently only available for small pictures and files). You can also check how many deleted files can be recovered.
And then you can choose the found files and press on "Recover" to recover the deleted video files onto a new location.
Please don't save the recovered files to the original location, in case the original data may be overwritten.
Now the deleted videos are recovered with RecoverXData.
Tips:
1. Don't install the software or save the recovered data to the source location.
2. To avoid the deleted files data be overwritten, please make sure that you didn't change anything in the source location.
3. If you cannot find the video files after scanning and recovering, please try the "Deep recovery" scene.
4. It's a nice habit to frequently backup data from your computer.
That's the guide to recover deleted videos. I hope that you can find what you want with the best data recovery software.
The earlier the data is scanned, the more data will be recovered.
Recover Now