Is it difficult to recover when the USB flash drive is formatted? It's actually really easy. This article will show you the how to easy recovery for USB flash drive 2021.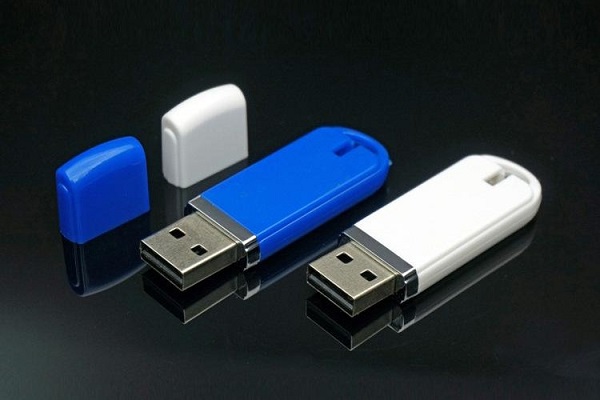 Are formatted USB flash drives recoverable?
Many people may have a headache when they see some data accidentally deleted on the computer, especially the formatting of the hard disk or USB flash drive. Formatting sounds like it cannot be restored, but in fact it is easy to be restored. Don't be fooled by the superficial meaning of "formatting", now I will show you how to solve the problem of formatted USB flash drive.
First of all, we have to figure out the reason for formatting the USB flash drive.
Why does the computer prompt warning "the USB flash drive needs to be formatted"?
This problem must be the problem of the mobile hard disk itself. In most cases, there is no problem with the solid-state hard drive and mechanical hard drive of the computer itself, unless special settings are made. Or the computer's operating system has not been updated in time. The partition of the mobile hard disk is a partition system that is not supported by the computer operating system. If the mobile hard disk or usb flash memory card appears to click on the drive letter and the computer will get stuck, it means that the key position of the USB drive letter has bad sectors, or the file system is damaged.
Steps of easy recovery for USB flash drive 2021?
Due to the above analysis, it is most likely due to bad sectors or file damage. Therefore, the best solution is to use data recovery software, such as RecoverXData. Those who need it can browse directly on the computer.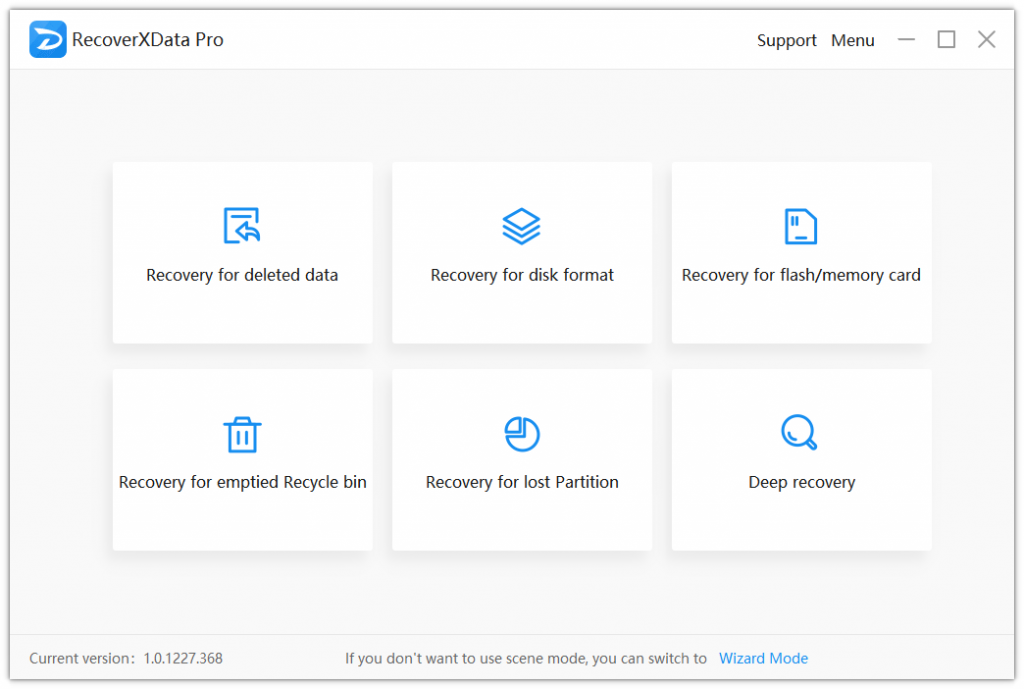 Step 1: Plug in the formatted USB flash drive
Step 2: Install and opening RecoverXData Data Recovery Software on the computer. Choose "Recovery for flash/memory card" mode.
Step 3: Select your USB flash drive and start the test scanning. The test results are as shown in the figure below. Then you can select all pictures, videos, documents, audios, compressed files, files in other formats, etc., all of which can be restored. After the selection, click the "Recover" button to restore files from formatted USB flash drive.
Is it difficult to recover when the USB flash drive is formatted?
From the above guide, you will find it really easy to recover after accidentally deleted or formatted files in the USB flash drive.
And to keep you from data loss, please backup your USB flash drive frequently. And once formatted or damaged, stop changing things on that USB flash drive and recover with RecoverXData as soon as possible.
The earlier the data is scanned, the more data will be recovered.
Recover Now