Many people would like to separate their computer hard drive into two or more partitions. In that way, they can install applications, save important documents, store videos and photographies, , and so forth in different partitions. But sometimes you may got the partitions merged by accident or unknown reasons. What should you do in that case? Here you will get the best way to recover data from merged partition.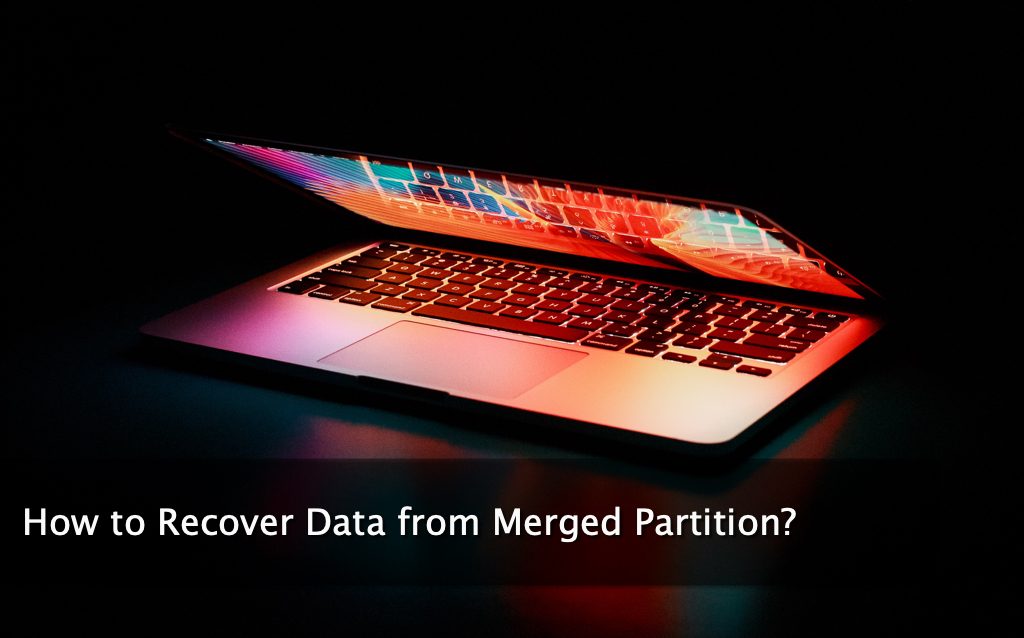 How to recover data from merged partition?
Once you noticed that your partition got merged or lost, please stop using the enlarged partition any more. Or the lost data  will be overwritten and could not  be recovered any more. You need to scan with some data recovery software as soon as possible. Here you can try RecoverXData – the best data recovery software. As soon as the original data are not overwritten, you can easily recover them with the merged partition recovery tool.
Step 1: Download and install RecoverXData from the official site.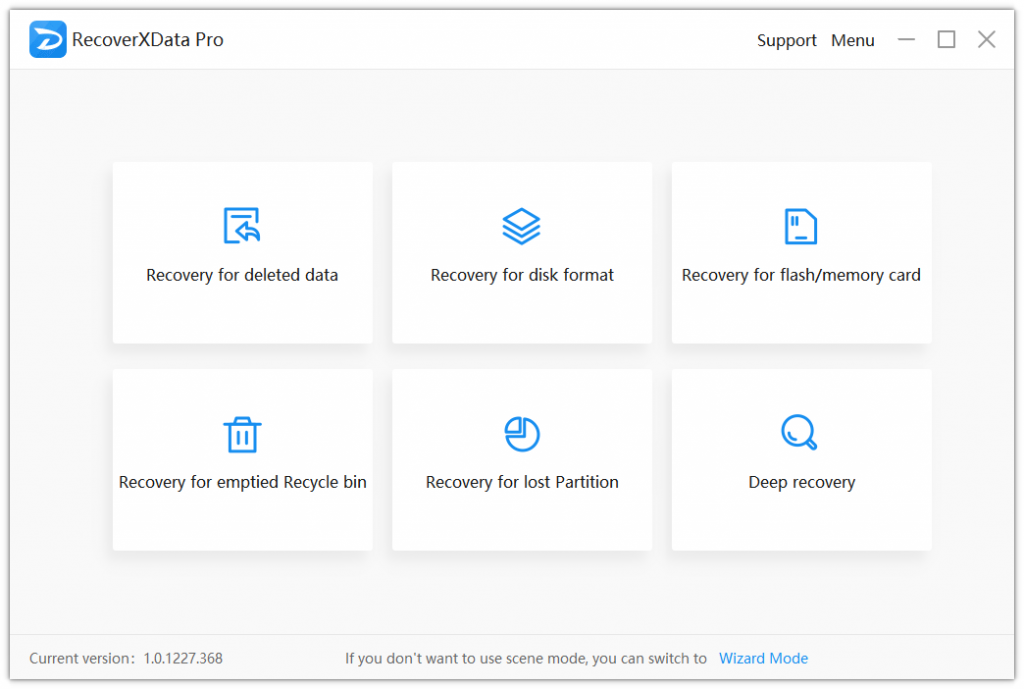 Step 2: Launch the software and choose "Recovery for lost Partition" , search for the lost partition and start the scanning.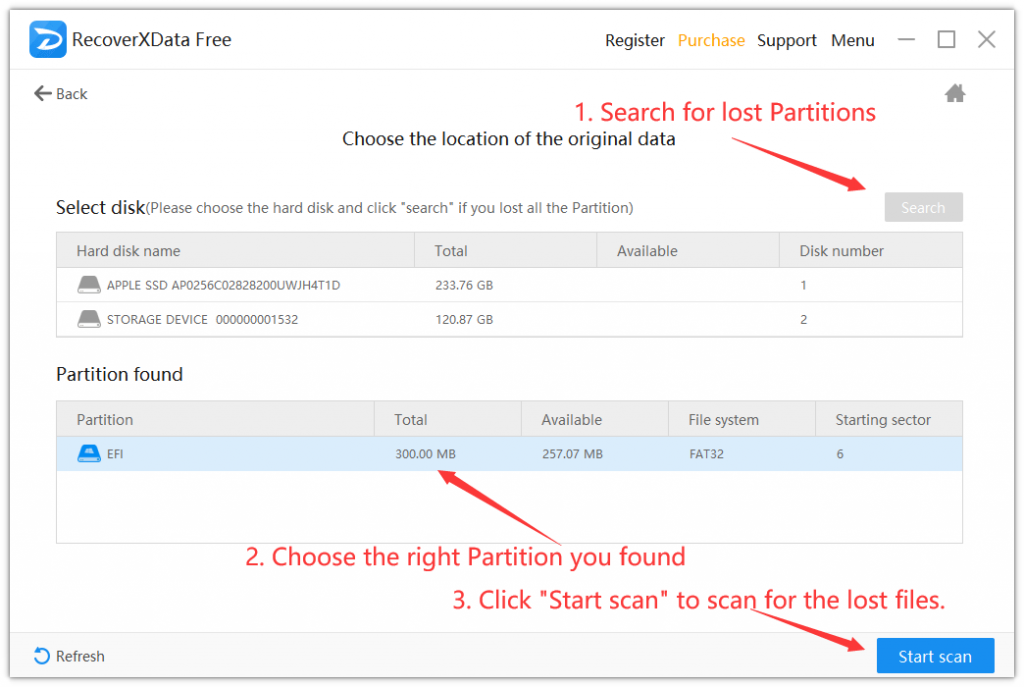 Step 3: In the scanning result, find your lost data by file type, or location. And then you can tick the right folders or files to recover.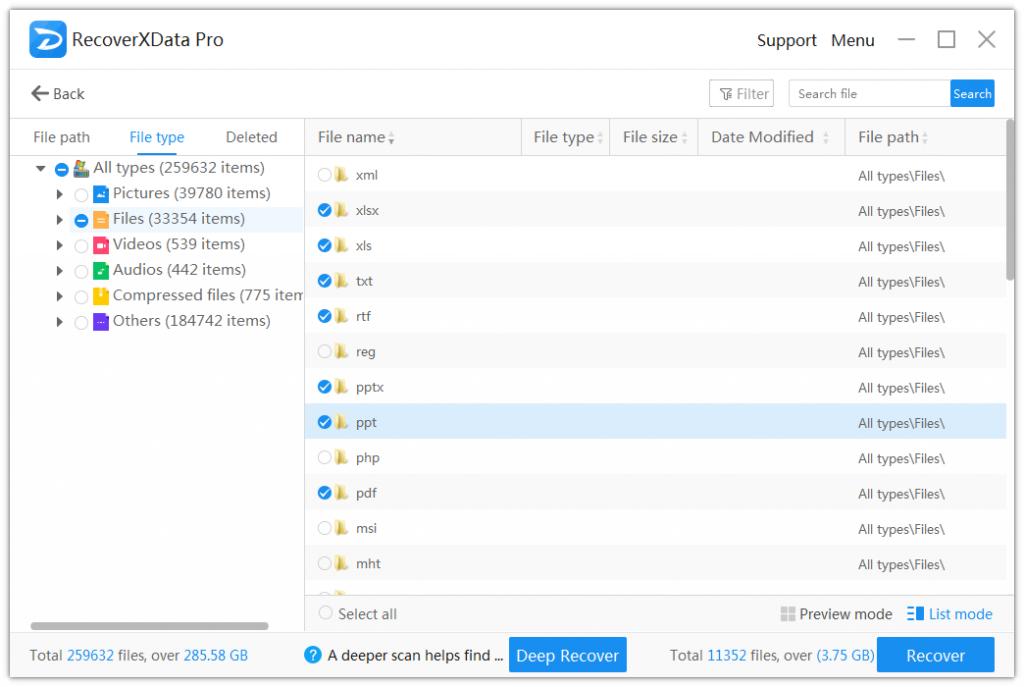 Notes: Please don't install the data recovery software or recover the found data to the enlarged partition. Or the original data may be overwritten or reporting errors. And you can preview some specific files smaller than 50MB.
If you can't find some lost data, it's possible that you can recover it by running the deep recovery. And now you know the way to recover data from merged partition.
You may also be interested to "How to Recover Lost Partition Data".
The earlier the data is scanned, the more data will be recovered.
Recover Now