Back up data is an important step before attempting any type of data recovery. This will help ensure that if any steps of the recovery process go wrong. You won't lose valuable files. Here are some tips for backing up your data before attempting data recovery.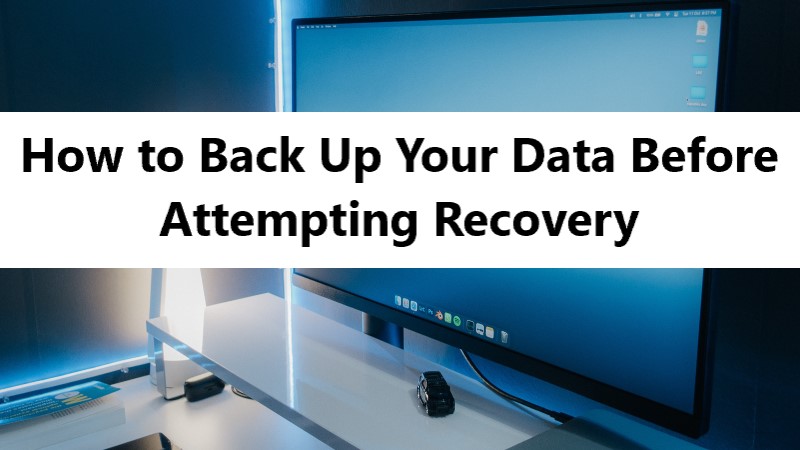 Method 1: Back Up Data with External Hard Drives
One option for backing up your data is to use an external hard drive (or multiple hard drives). You can copy all of the important files from your computer onto the external hard drive. It will protect them in case something goes wrong during the recovery process. Make sure to store the hard drive somewhere safe and secure. This will help you keep the existing data in a safe place. And it will require you to update the data occasionally.
Method 2: Back Up Data with Cloud Storage Solutions
Another option for backing up your data is to use a cloud storage solution such as Google Drive or Dropbox. These services allow you to easily upload all of your important files onto their servers and then access them from anywhere with an internet connection. Many cloud storage solutions also offer additional features like file synchronization, which will automatically update your cloud-stored files whenever changes are made on your local machine.
Method 3: Backup Software Tools
If you have a lot of data that needs backing up, then it may be worth using a dedicated backup software tool. These tools allow you to schedule regular backups, ensuring that all of your valuable data remains backed up on an ongoing basis. Some tools even offer incremental backups so that only changes since the last backup are stored, instead of having to back up everything again from scratch every time.
Method 4: Backup and Recover with RecoverXData
How to Back Up Your Data Before Attempting Recovery with RecoverXData?
RecoverXData is a professional yet easy-to-use data recovery software. It backs up the existing and lost data at the same time as you are scanning your disk with it. In that case, no matter whether you finished the scanning or canceled, you can keep the backup file.
Here are the steps.
Step 1: Install and launch RecoverXdata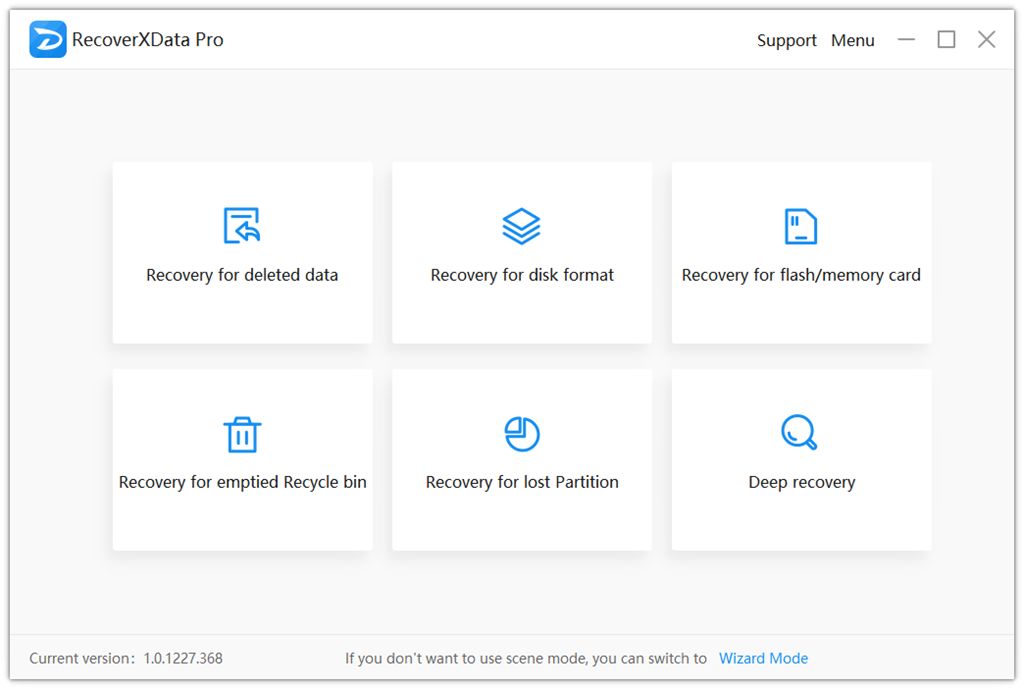 Step 2: Choose a scenario and start the scanning.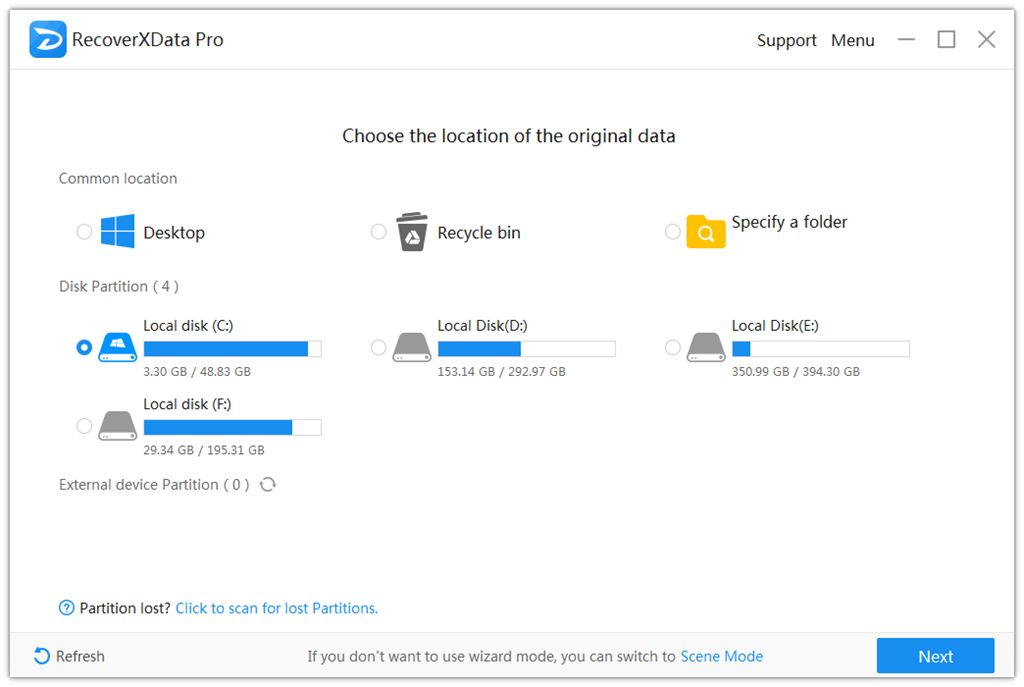 Step 3: Review the scanning results for the recovered data.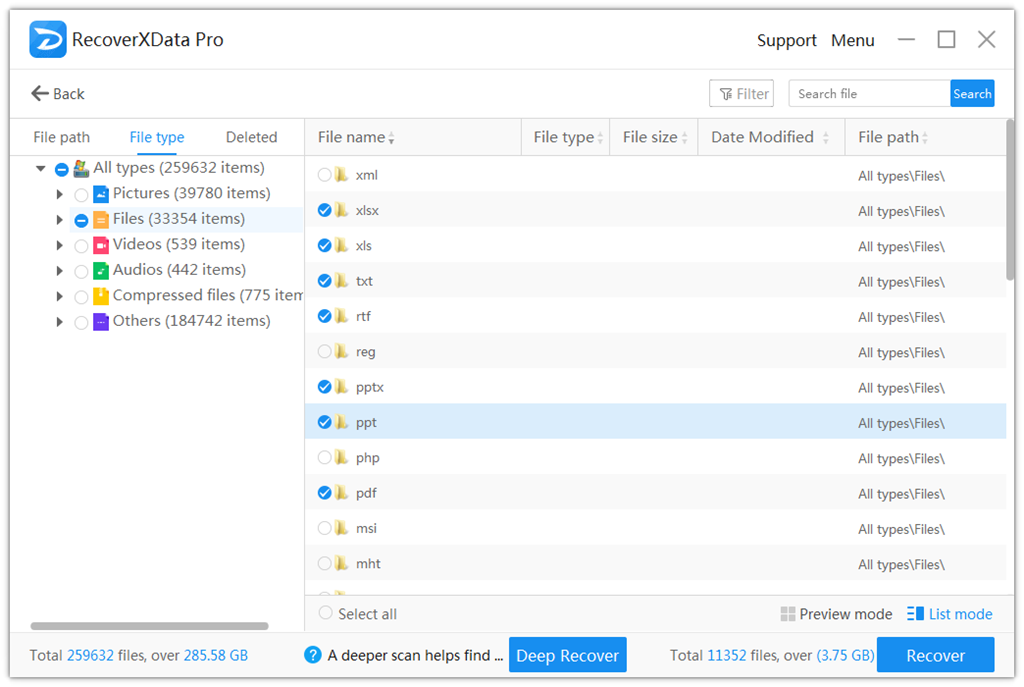 4. Recover the data back to your computer.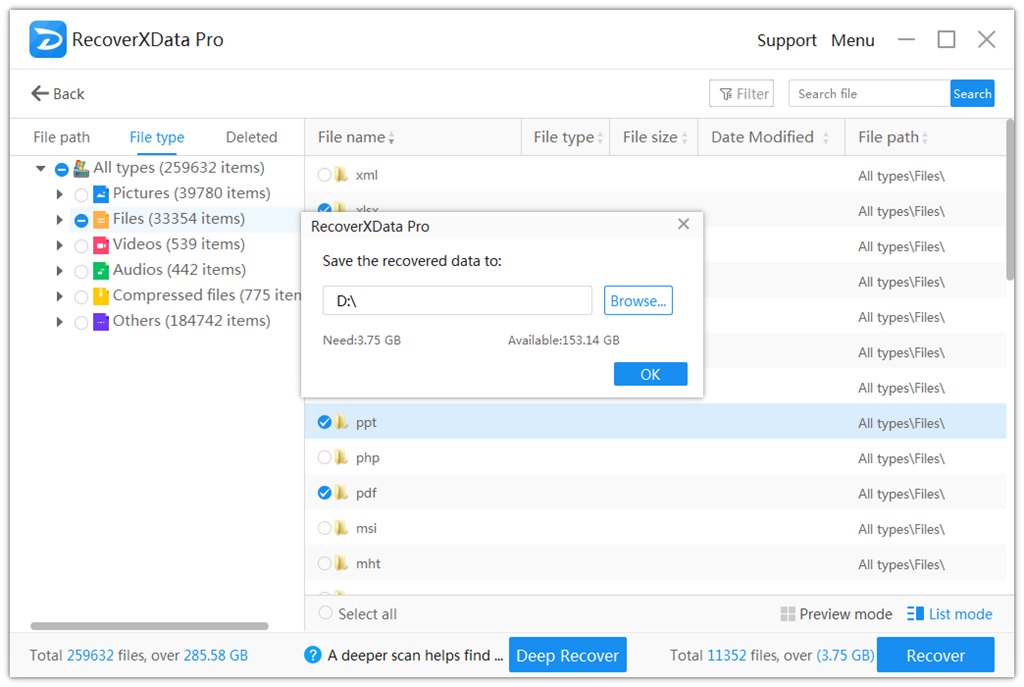 Where are the backup files?
After the scanning, you can go to Menu>> Import to find the previous scanning results on your computer.
Choose one of them, you can import the scanning results and show everything.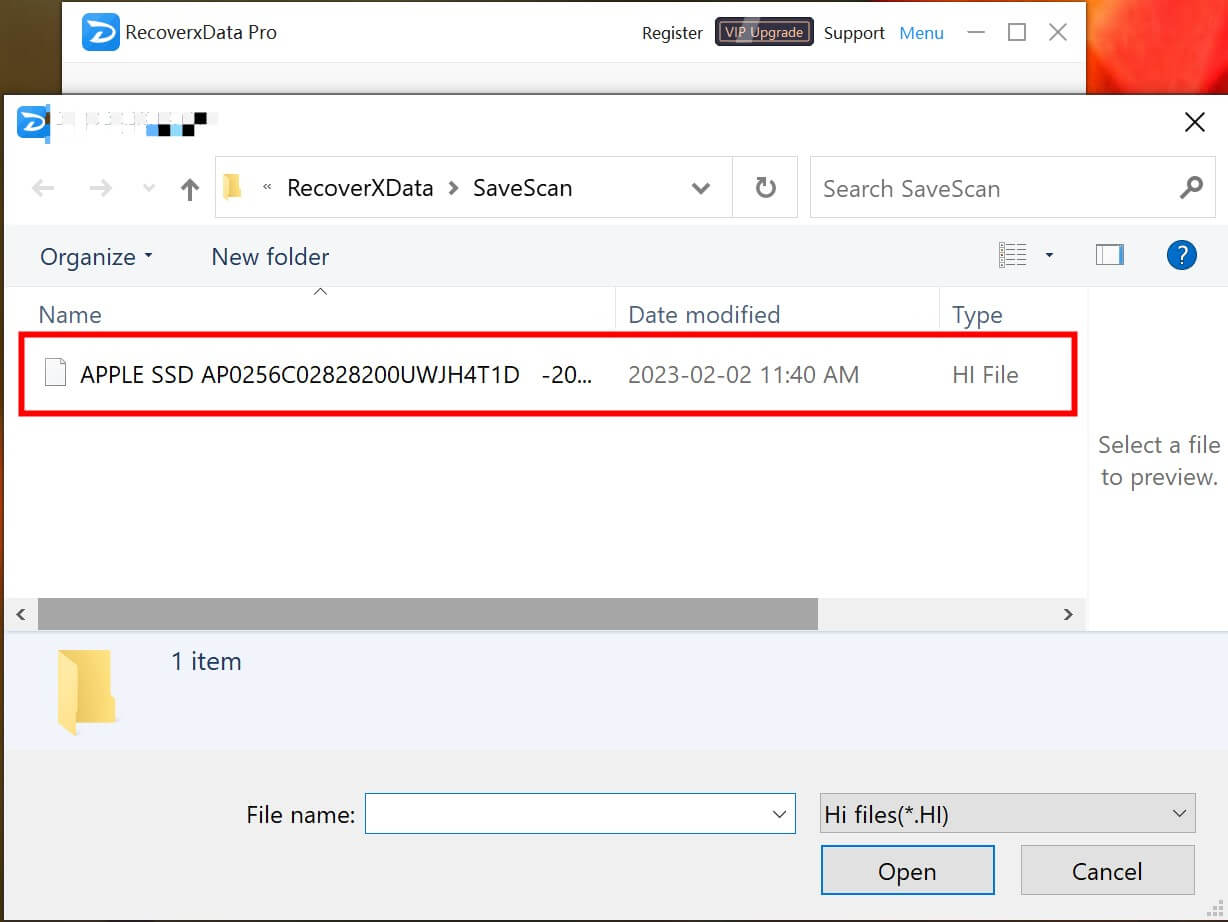 By following these steps and taking the time to properly back up all of your important data before attempting any recovery method, you can minimize any potential risks associated with recovering data from a crashed hard disk – giving you more peace of mind during the entire process!
The earlier the data is scanned, the more data will be recovered.
Recover Now